News and Events
25th Joint Annual Scientific Meeting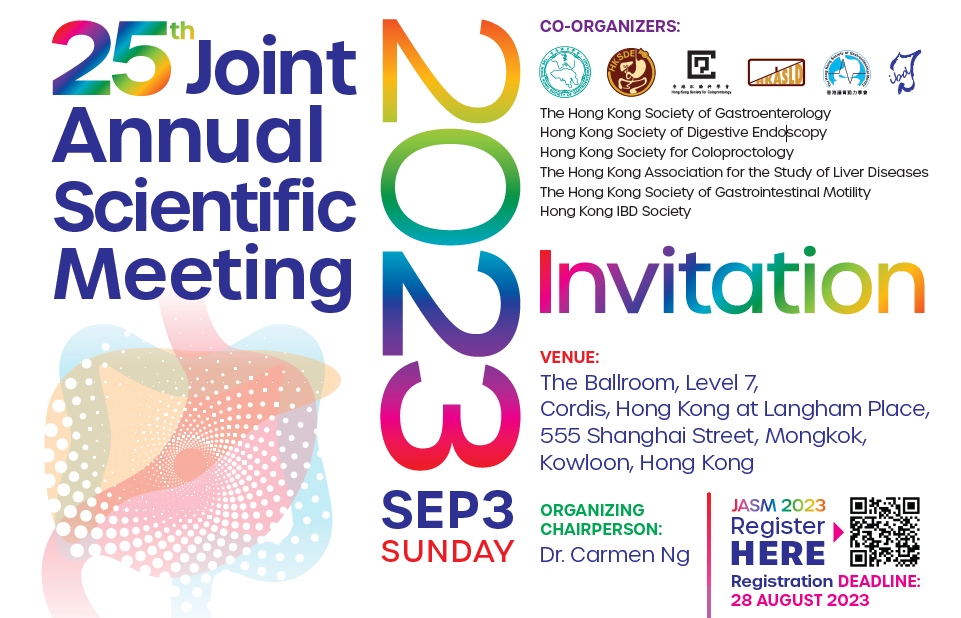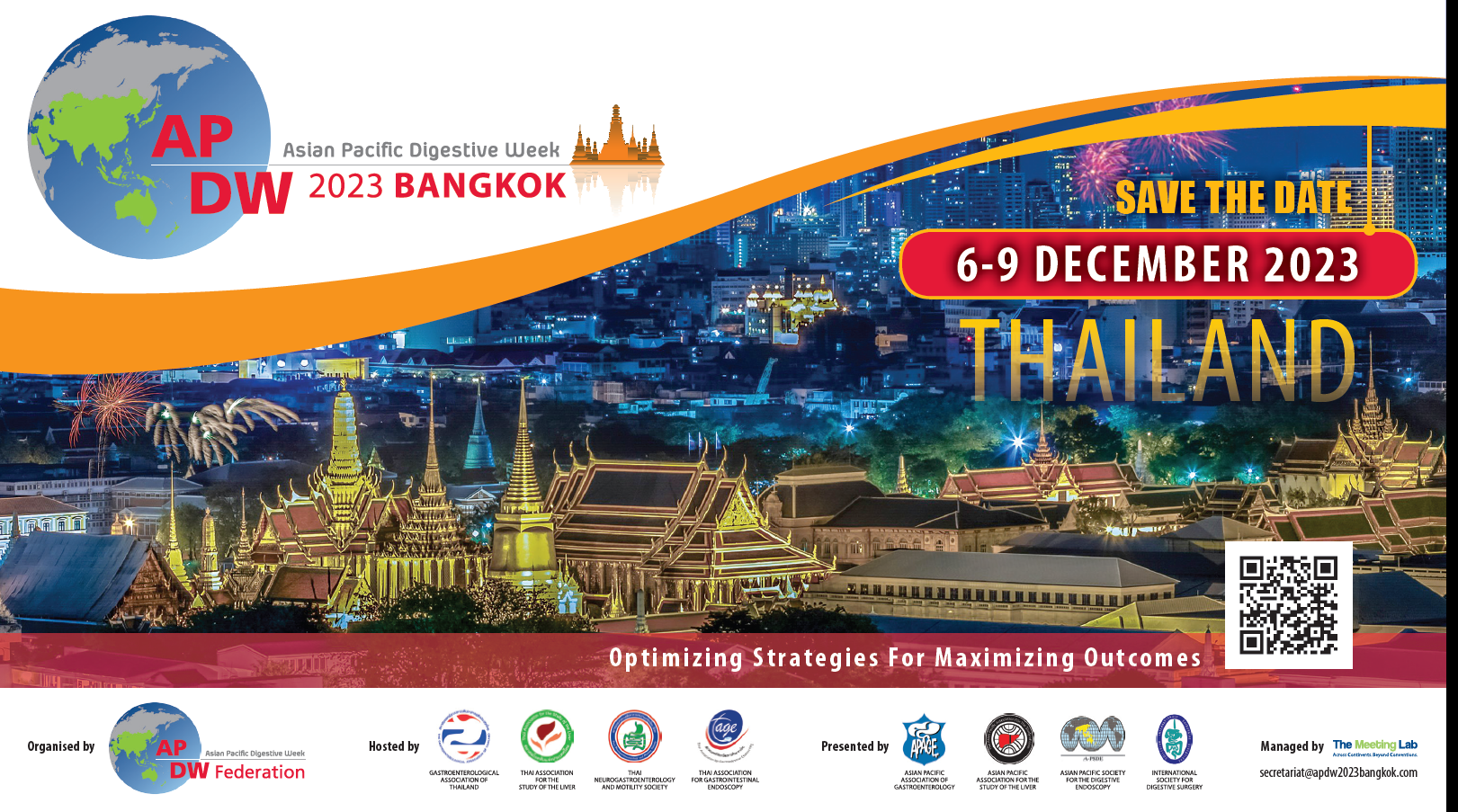 Application for sponsorship to attend UEGW 2023
The society would like to sponsor 5 members to attend the following overseas meeting.
- Name: UEGW 2023
- Date: 14 - 17 Oct 2023
- Venue: Copenhagen, Denmark
The sponsorship package includes returned economy airfare (up to HK$18,000), accommodation (up to HK$1,900/night, max. 5 nights, from 13 to 18 Oct) and registration fee (up to HK$8,200 for doctor and HK$2,300 for nurse). Members are reminded to make their own arrangement. Interested members please email the completed application form to the secretariat by 1159 on 4 Aug.
Please download the application form here.