News and Events
Tokyo Live / Endoscopy One - Tokyo Live Global Endoscopy Network "Endoscopy One"
Led by Prof. Haruhiro Inoue, Tokyo Live / Endoscopy One features endoscopy related congresses and webinars, inlcuding the annual Tokyo Live.
Events shall be organized by the team of Tokyo Live / Endoscopy One from time to time.
For details, please refer to https://www.coac.jp/tokyolive/english/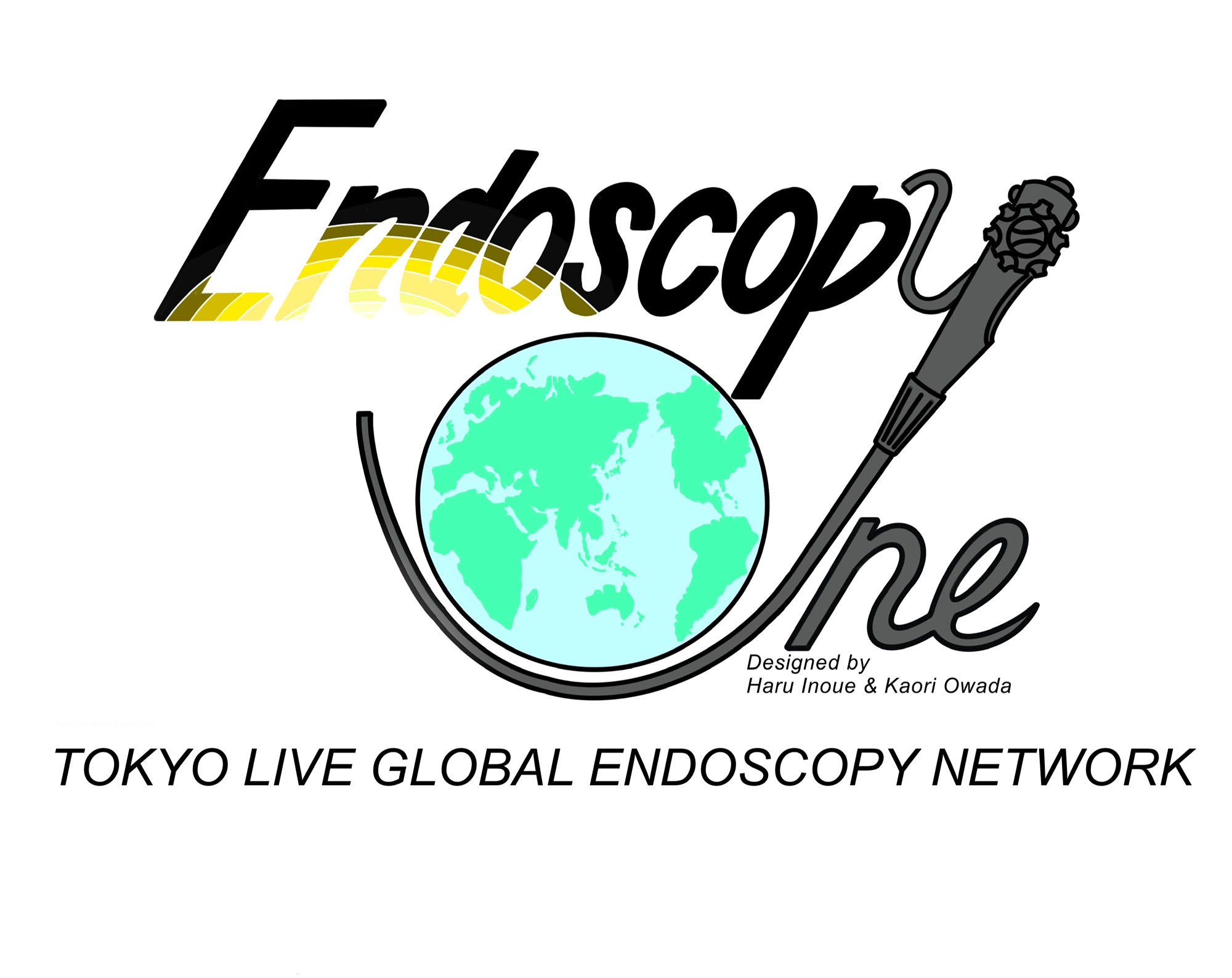 IC-KPBA 2022 - Call for abstract submission with complimentary registration
IC-KPBA will be held in hybrid mode in Korea on 22 to 23 April.
HKSDE members who have submitted an abstract will enjoy free registration.
Please contact the secretariat at hksde.secretariat@gmail.com by 13 January for further arrangement.
For details of the congress, please refer to https://www.ic-kpba.org/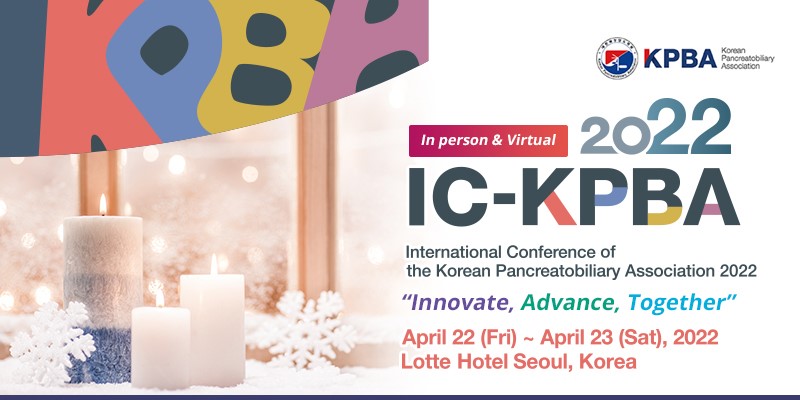 ENDO 2022 - Abstract submission deadline extended